Emma is the executive director of Open House Melbourne, and like the organisation, she champions the city of Melbourne through its built environment.
Andrew Mackenzie is a Director of URO Publications: an independent Australian publisher of books on architecture and design. For over a decade Uro has published award winning monographs, historical surveys, collected essays and limited editions.
David Neustein is co-director of Other Architects, Associate of the UTS Faculty of Design, Architecture and Building, and resident architectural critic for Australian politics, society and culture journal The Monthly.
Carme Pinós set up her own studio in 1991 after winning international recognition for her work with Enric Miralles. Since then, she has worked on numerous projects ranging from urban refurbishments and public works to furniture design.
Saskia Sassen is a world renowned sociologist, urban thinker and keen observer of the interplay of economics and society.
Nicholas Lobo Brennan is co-founder of London-based Apparata Architects with Astrid Smitham. Apparata Architects design and construct buildings, furniture and books: tools for everyday life that open up unknown possibilities.
In a design world often dominated by globally recognisable branded celebrities, the London-based creative collective Assemble actively resists the historical cliche of the lone genius.
Tokyo-based architect Ryue Nishizawa is the director of Office of Ryue Nishizawa as well as the co-founder of SANAA, and the youngest ever recipient of the Pritzker Prize.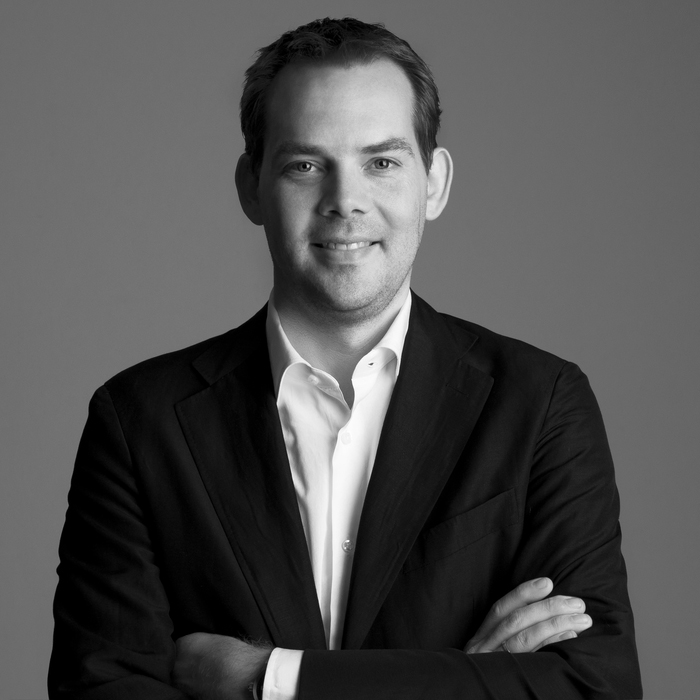 David Gianotten is the managing partner-architect of influential architecture firm OMA.
Rory Hyde is Curator of Contemporary Architecture and Urbanism at the Victoria and Albert Museum, London.
Marisa Yiu is writer, curator and architect and founding partner of ESKYIU, a multi-disciplinary architecture studio based in Hong Kong whose work integrates culture, community, art and technology.
The Living Cities Forum Sydney would like to acknowledge the Gadigal People of the Eora Nation upon whose ancestral lands we will meet. We would also like to pay respect to Elders past, present, and emerging, acknowledging them as the traditional custodians of knowledge for this land.